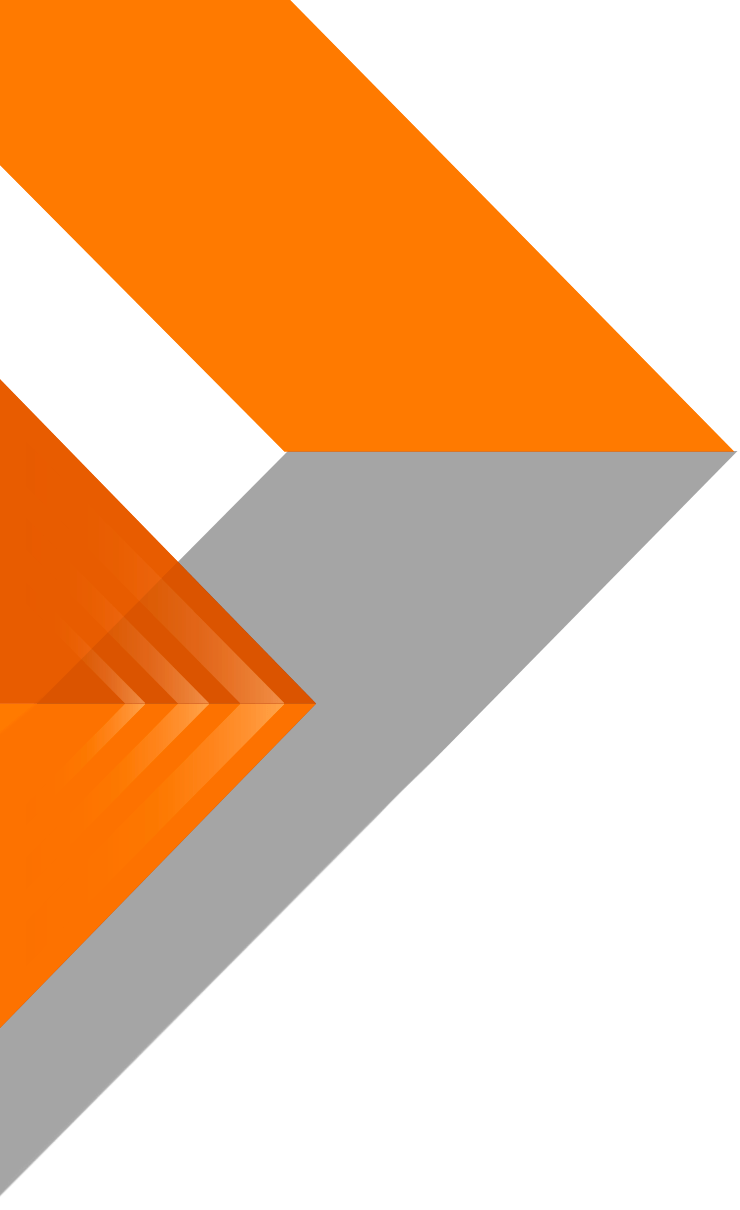 ICTS is a global and innovative provider of supply chain solutions, logistics and custom management. Belonging to an important business group with over 40 years of outstanding performance operation the financial sector, construction and industrial.
ICTS was founded in 2006 as a service company focused on the supply chain of the oil and gas sector. The company proposes, evaluates, plans and manages solutions to help businesses to streamline their procurement and logistic operations, with the goal of optimize the financial and time costs.
Nowadays, the company has become a trustable partner to multiple businesses around the world, covering a wide range of services and sectors, offering global solutions that enhance its operational, commercial and financial growth, with an outstanding quality of service.
The company headquarter is based in Barcelona (Spain) but it also counts with a network of offices in Houston, Shanghai and Caracas, taking advantage of the benefits that come with a global approach.
---
---
We have 12 reloading
points around the world
---
2k
---
Vendor list network
Vendor list network with over 2,000 factories and stock managers
4
---
Outsantanding Worldwide
Outstanding worldwide service through our wide office network (Barcelona, Houston, Shanghai, Caracas)
160
---
Worldwide connections:
Canadá, USA, UK, Australia, China, Japan, Venezuela, Kuwait, The Netherlands, Germany, France, Italy, Finland, Mexico, India, Saudi Arabia, South Korea, Colombia, Brazil, Peru, Panama, Ireland
---
---
ICTS is committed to develop its worldwide activities in a strict, integral and respectful manner, always aware of the responsibility that it has acquired with the communities and groups with which it relates in the different areas where it is present.
It is so, that it has involved in different social awareness projects, such as:
St. Jude Children's Hospital: Research and treatment of childhood cancer and other terminal illnesses through the St. Jude Children's Hospital program.
Unicef: Support to cooperation programmes and emergency actions in infant feeding of this international childhood organization.
Asociación Venezolana de Espina Bífida: Non-profit civil association dedicated to direct public and private initiative to create programs of care and support that allow maximum development of patients suffering this malformation.
Tali and Talita Cumi: Organization dedicated to supply food and medicines to low income families in Bolivia.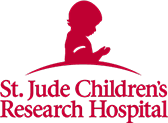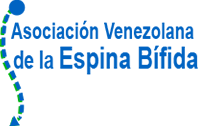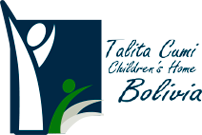 ---